Glint Office Space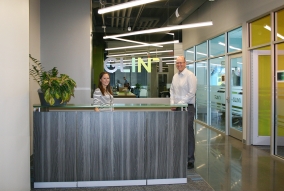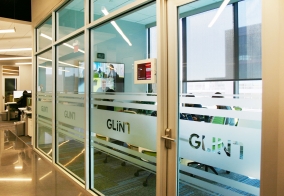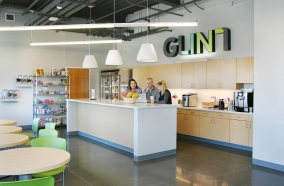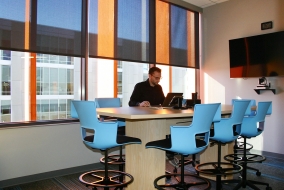 Glint Office Space
Welcome to Glint!
Glint, a software company based out of Redwood City, California has a new office in the West Haymarket. Their new location occupies a portion of the third floor of the Hudl building. The 6,000 square foot space was designed to accomodate 70 employees. With an ideal downtown location, employees are within walking distance of housing, restaurants and entertainment.
Jim Krieger from Sinclair Hille Architects, served as the Project Architect and Project Manager for the Glint office.
Want to learn more about Glint?