Sinclair Hille Architects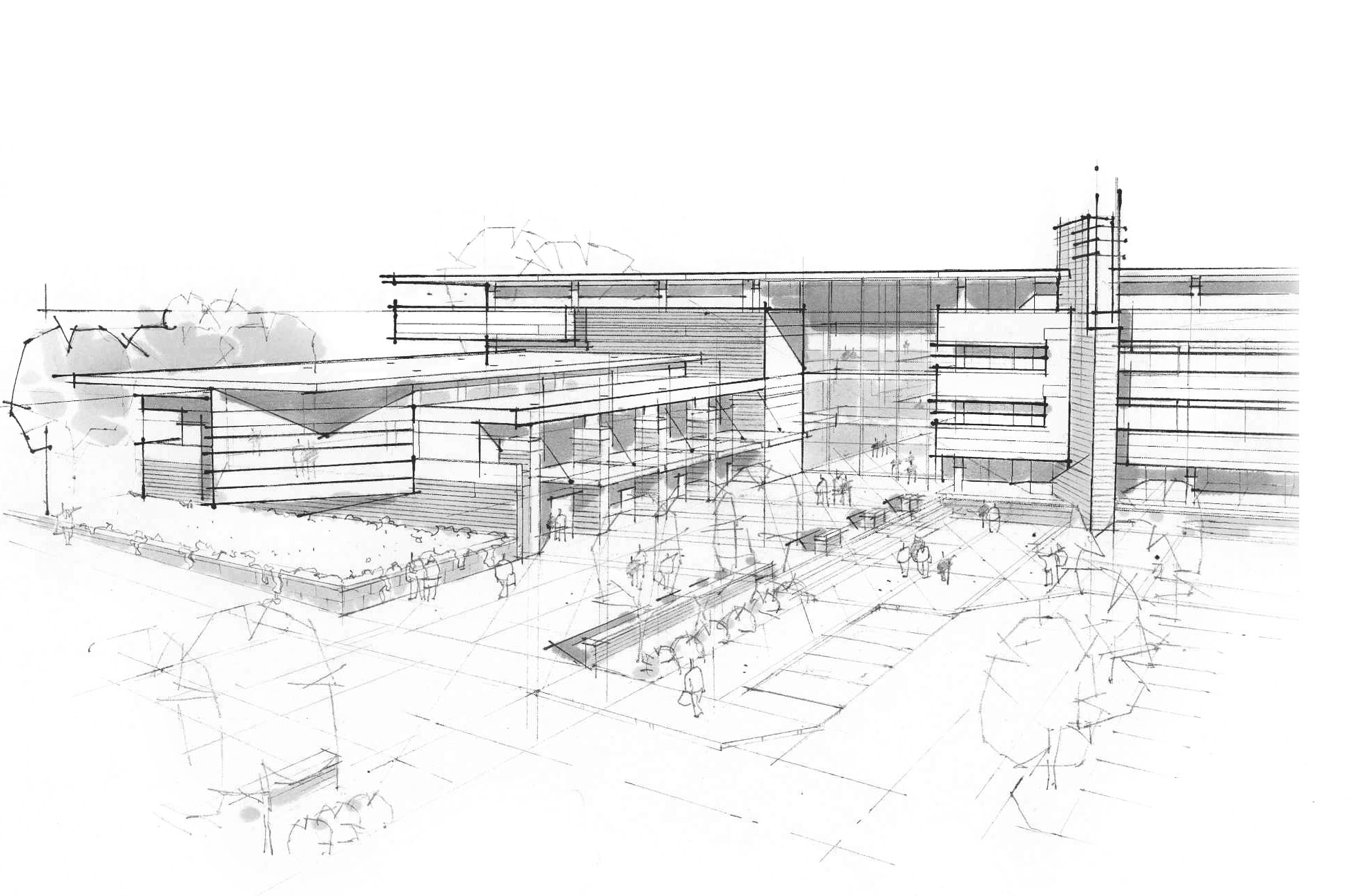 LIVE
Environments for healthy living
We want to have a positive impact upon people in the most direct and personal way possible. Architecture designed to live in has the power to lift people and enhance their everyday experiences.
---
WORK
Places for productivity
We can enhance business outcomes by creating places built to maximize the potential of its greatest asset – people. We create environments for creative teams to achieve and succeed together.
---
LEARN
Spaces for social interaction & personal growth
Architecture can enrich the learning experience. Through design we are able to focus our understanding of the world to inspire a new generation to learn and grow.