3 Things You May Not Know about Our Practice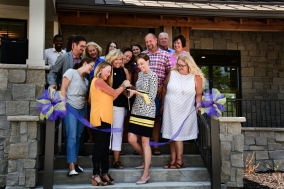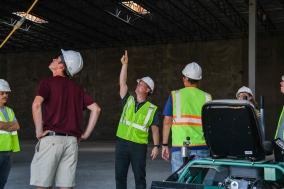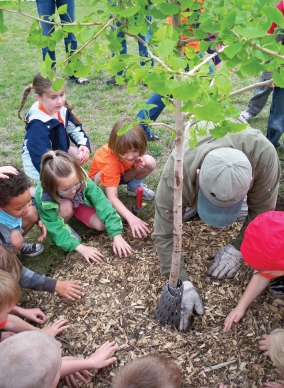 3 Things You May Not Know about Our Practice
We celebrated our 40th birthday last year and took a step back to reflect on what we've learned so far. Today, we are sharing three things you may not know about our practice and how we've improved our client and employees' experience.
Over our 40 years of practice, our firm has learned to anticipate potential hurdles in each phase, from conceptual design to project completion. In 2017, our team developed an enhanced way to gather and package information to get cost estimates from contractors and consultants. Four years later, this approach has resulted in a reduction of design change orders and 95% of projects bidding under budget. Our clients are also more informed during the design process and have time to make decisions seeking genuine consensus from stakeholders.
Expanding our knowledge results in a more resilient end product and efficient process. Our staff participates in weekly workshops and walk-throughs on job sites during various construction phases to improve our design method. We listen to our consultants and contractors and trust their input. We never stop learning because we know there is always a better way. Our commitment to quality assurance, exceptional service, and strong relationships with our clients, consultants, and contractors has resulted in nearly one billion dollars worth of construction. We know we couldn't have reached this milestone without you.
We have a passion for environmental stewardship. We want to leave our environment better than we found it and find profound joy in giving back. Our team actively participates in celebrating Arbor Day by planting a tree on a project site annually. We cherish the memories made while planting the tree alongside others and hope to continue this tradition for the next 40 years.
As we evolve into the next decade, we will continue to listen actively to our clients, consultants, and contractors, advancing our methods and improving the built environment. We are grateful for your contributions over the last 40 years, and we look forward to working alongside you for many more.