Sinclair Hille Architects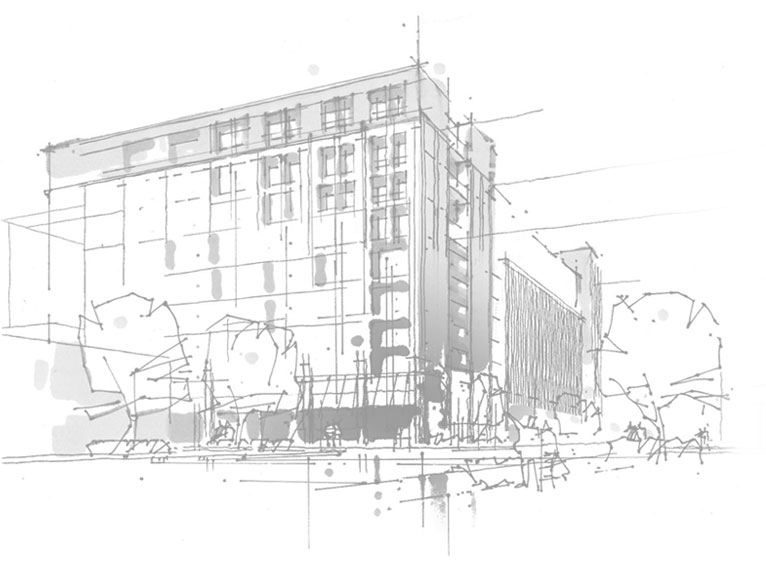 LIVE
There is joy and inspiration that comes from designing spaces that enhance people's lives. We strive to make architecture meaningful to people in a direct and personal way.
---
WORK
We provide space to achieve and space to succeed through architecture that embodies the beauty and spirit that inspire good work.
---
LEARN
We design spaces that inspire learning, development, enlightenment, and understanding. We want the architectural environment to nurture the learning experience.